The Management Team: The founders of Kingdom; Peter Moss, Barry Goddard, Peter Courtenay, Chris Moss and Glynn Reece collectively have substantial experience in successful corporate and business entities in various sectors including finance, technology, risk management and engineering. The team also has considerable experience in real estate and charitable work centred on the homeless and vulnerable.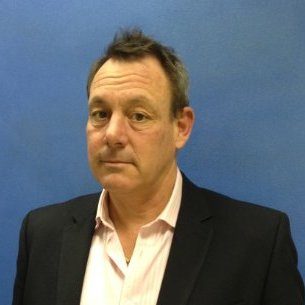 Peter, has been associated with homelessness and supported housing for 10 years. Founded a successful Disaster Recovery and Telecommunications business. Has worked in computing, project management (design and build data centre and dealing rooms), disaster recovery, residential overseas golf resort projects and advised various start-ups. Passionate about this project.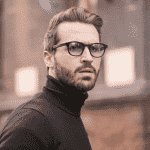 Glynn, is a graduate of Oxford University and a qualified Solicitor. He has founded three successful businesses involved respectively in healthcare, corporate finance and precision engineering. He has considerable experience in the UK Real Estate sector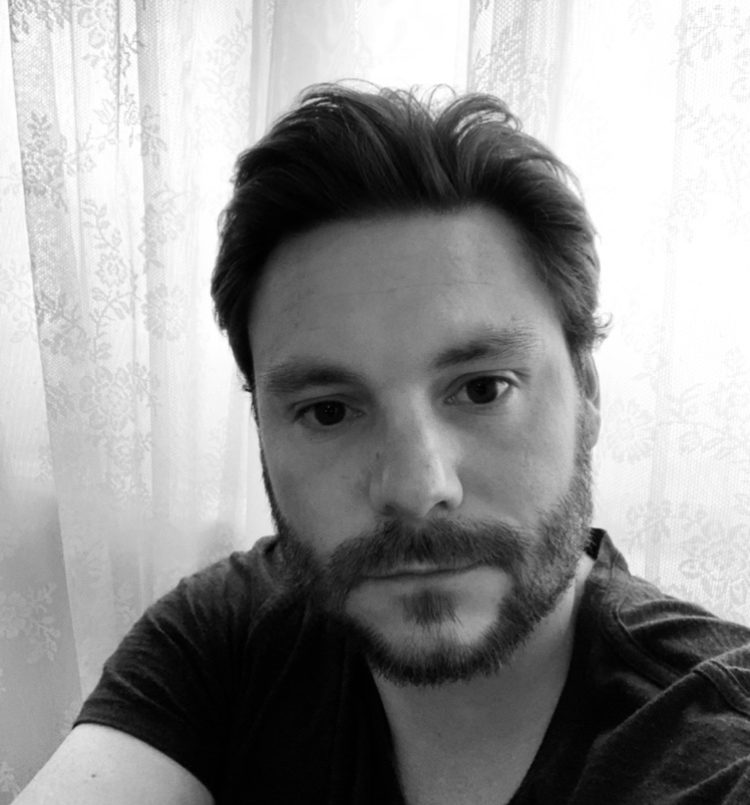 Chris, is an established Sales, Marketing and Commercial Director with over 15 years' experience both in the public and private sector. He has a strong business acumen and a proven track record in company growth within the start-up and enterprise arena. His experience as a 'disruptive' business development operator and a specialist in strategic leadership will support our revolutionary Transferable Home Equity Purchase Plan. Chris having a passion for equality is also a senior board member of a SEND School Multi-Academy Trust. Loves golf.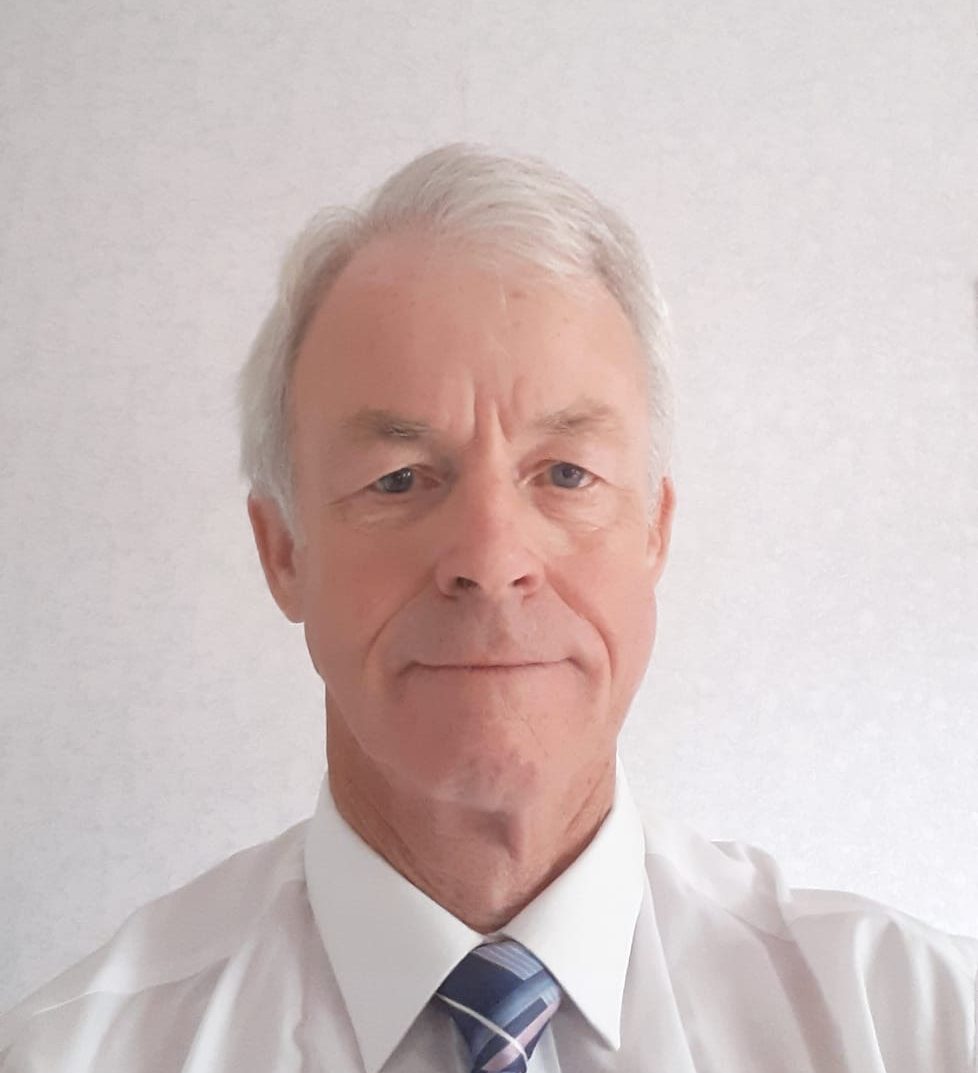 Peter, is a retired Risk Management Consultant qualified in Insurance (ACII), Fire Engineering (MIFireE) and Wellbeing (IOSH Cert Pt1). He has assisted large and small corporates across virtually all business sectors including Real Estate, Information Technology, Manufacturing and Retail. He continues to advise in the Voluntary Sector.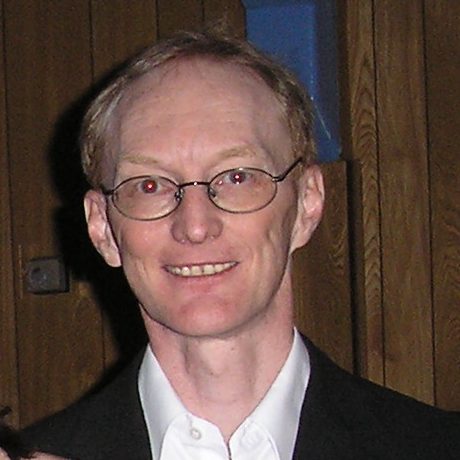 Company Secretary & Governance
Barry, is our spiritual driver for engendering community through Christian ethos. Over 20 years Network Engineering and Project Management experience with BT culminating in Senior Product Management responsibility for £500M UK Product Portfolio. Founder, Director and Chair of Trustees for Hope three16 with 10 years experience of working with homelessness and its effects. Trustee, Senior Leader & Treasurer of Wellspring Church Southend-on-Sea